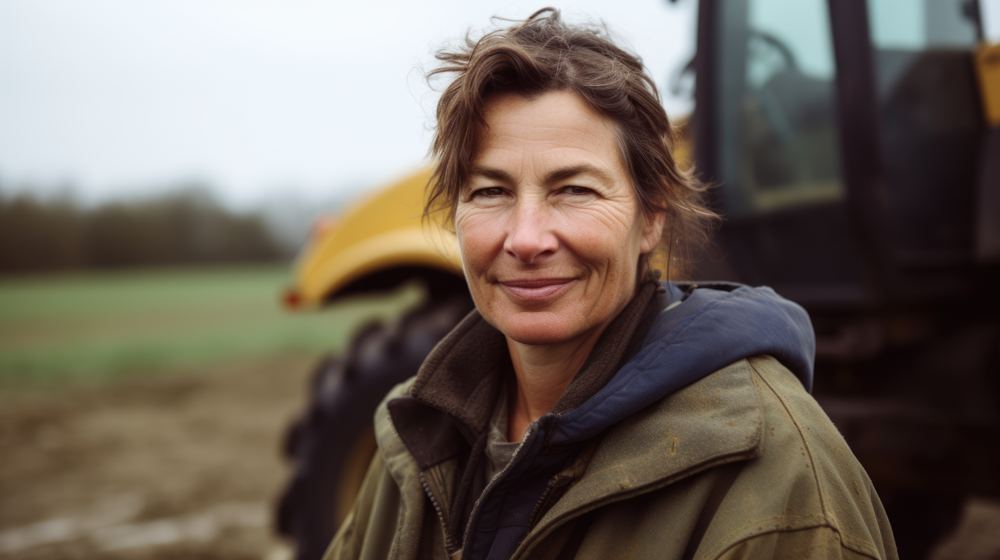 Privates
Offriamo generosi prezzi ai proprietari di terreni per l'acquisto o l'affitto di terrreni idonei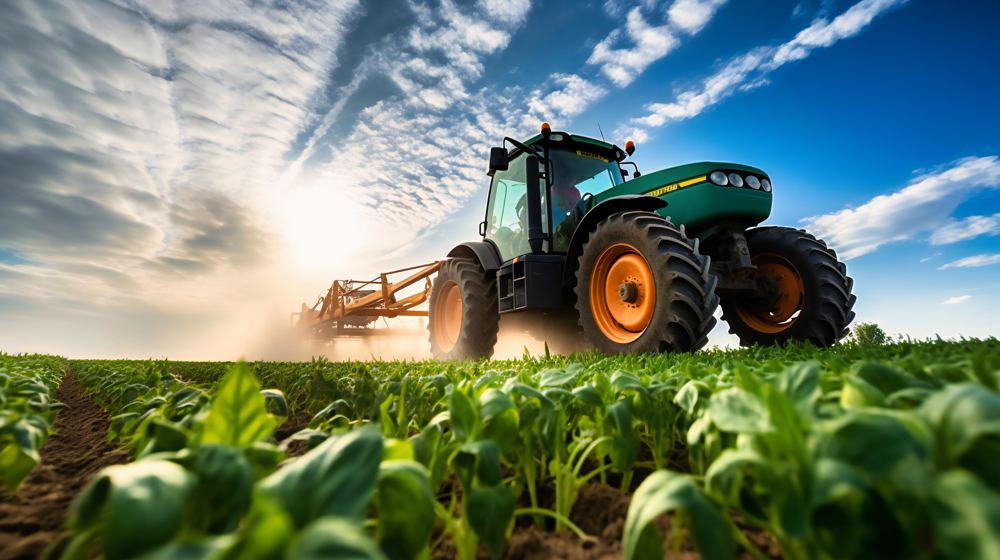 Farms
Collaboriamo con aziende Agricole interessate ad incrementare il loro redditto annuo tramite affitto/vendita di terreni, ottimizzando inoltre la produzione Agricola.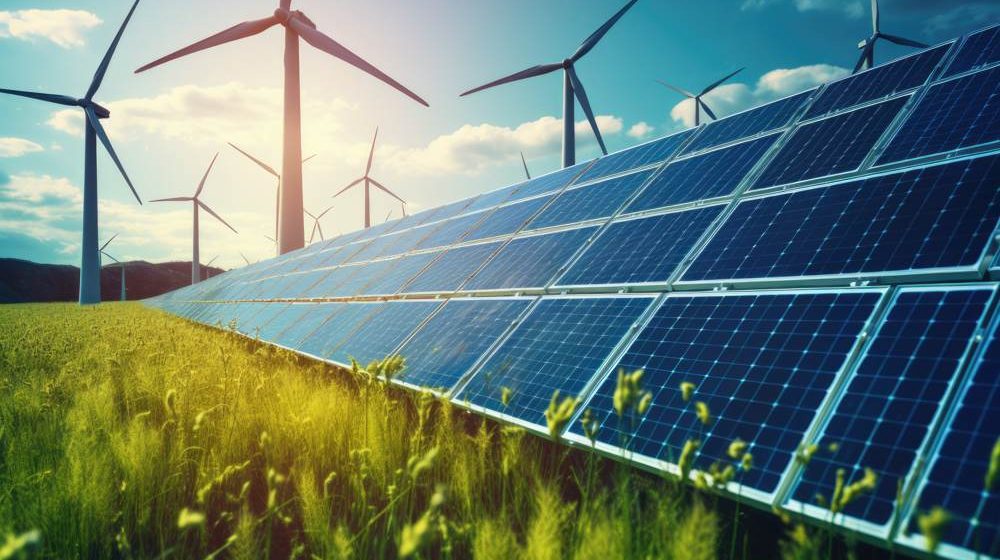 Sector operators
Forniamo servizi di sviluppo, co-sviluppo, acuisizione di progetti, investimento, costruzione e gestione di impianti  per tutta la vita utile degli asset.
Fill out the form below for an assessment of your land suitability
In a few days we assess the suitability of your land of 10 acres or more for the realization of an agrivoltaic or other form of clean energy project.

UAE
RENFIC FZE
Creative Tower | Fujairah | Dubai

SOUTH AFRICA
Noordhoek | Cape Town | 7975

ITALY
RENFIC Srl
Viale delle Libertá 47
Lecce | 73100